with Chris Yeh
What separates the startups that get disrupted and disappear from the ones who grow to become global giants? Contrary to the popular narrative, it's not their superhuman founders or savvy venture capitalists. Rather, it's that they have learned how to blitzscale. Blitzscaling is a specific set of practices for igniting and managing dizzying growth; an accelerated path to the stage in a startup's life-cycle where the most value is created. It prioritizes speed over efficiency in an environment of uncertainty, and allows a company to go from "startup" to "scaleup" at a furious pace that captures the market.
---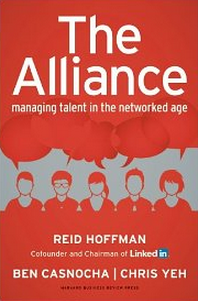 with Ben Casnocha and Chris Yeh
The employee relationship is broken, leaving managers with an seemingly impossible dilemma: You can't afford to treat employees like family (which they never were). But you can't build a lasting, innovative business when every employee acts like a free agent. The alliance is a two-way relationship that lets company and employee work together toward common goals, even when some of their interests differ, and represents a new way of building long-term relationships in today's volatile economy.
---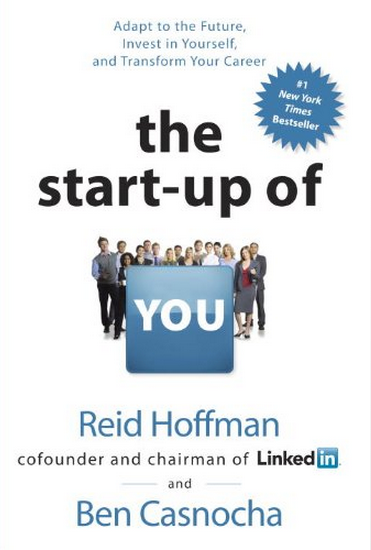 with Ben Casnocha
The career escalator is jammed at every level and creative disruption is shaking every industry. Start-ups – and the entrepreneurs who run them – are nimble. They invest in themselves. They build their professional networks. They take intelligent risks. They make uncertainty and volatility work to their advantage. These are the very same skills professionals need to get ahead today. In order to accelerate your career in today's competitive world, the key is to manage your career as if it were a start-up business: a living, breathing, growing start-up of you.