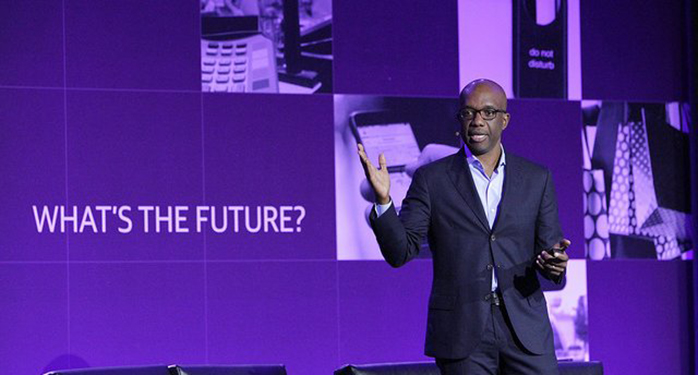 Traditionally, technological innovation has always led to profound shifts in our work lives, which in turn has led to shifts in the culture at large. And while these shifts have caused disruption and unease, as people try to adapt to new work patterns, a need for new skills, and new rhythms of life in general, they've always led to greater overall prosperity and a widening range of opportunities to pursue meaning through one's work.

This time, perceptive observers believe, the shifts and changes are happening so fast the creative destruction will be even more substantive than usual.
Read my full post at LinkedIn.